Japan Extraordinary Premium Gloves
Nitrile Powder Free Examination Glove with exceptional fit and reliable protection.
TOMO Gloves manufacturers in China and Thailand have a strong Reputation as a high-quality Nitrile and Latex gloves production in the Industry . We have grown a global business network including the Japan, Hong Kong, Thailand, France , Luxembourg , Holland , Middle East and Afican countries.
Mainly for the medical , high technology, food and services.
We are distributed and increasing in more countries .
TOMO family and products and reflects the pride as a Japanese company and mission , we always in keeping people safe and for away from Industry dangers.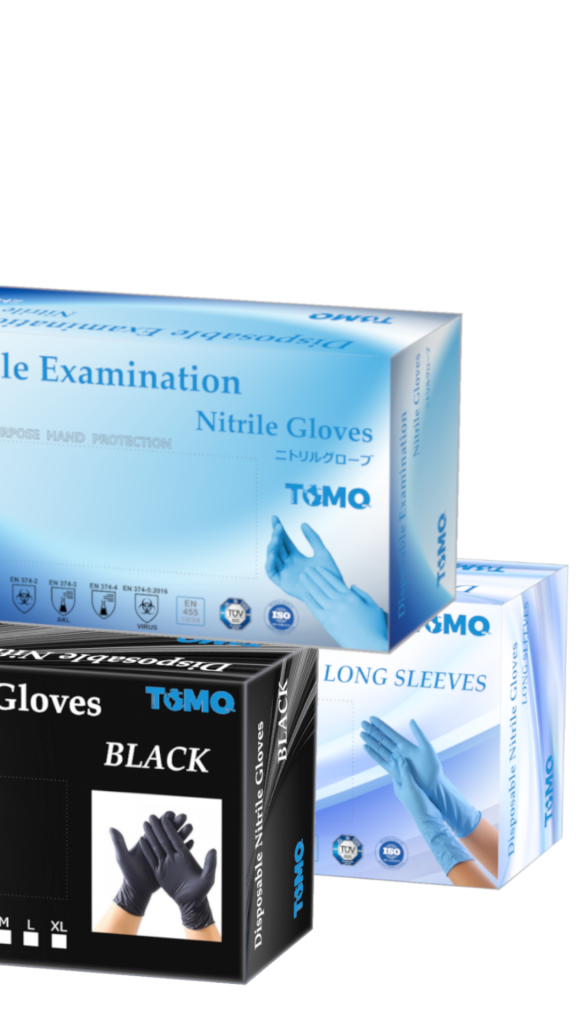 We take our responsibility towards ensuring qualify class operations and delivering service on time.
Our Cooperate vision is help and protect people and be a trustworthy supplier of Disposable Gloves Solutions and we will work hard as usual and focused on executing to the High Standard Service that Market needed.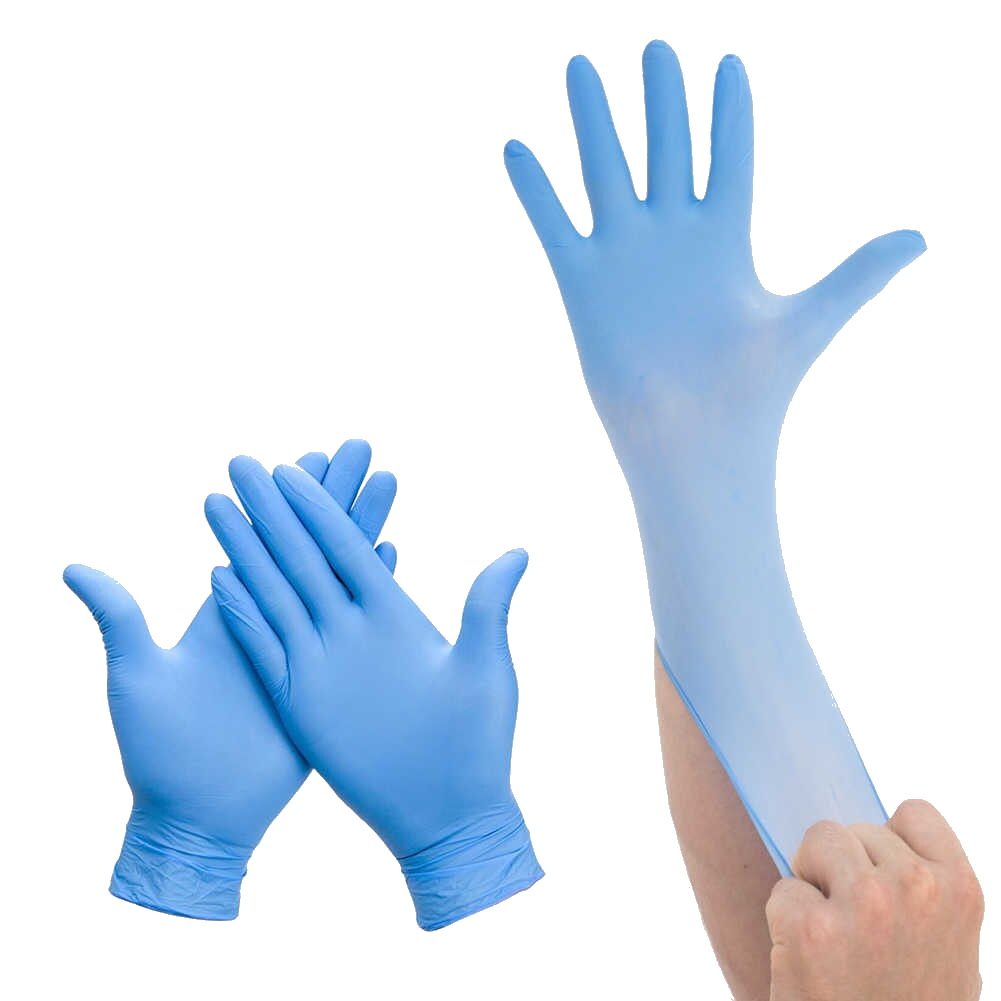 ・NITRILE GLOVES / LATEX GLOVES  (2TYPE disposable)
・COLOR BLUE and BLACK
・CUFF LENGTH STANDARD
・POWDER-FREE
・SURFACE TEXTURED
・PALM THICKNESS (mm / mil) 0.05~0.07 / 3.5~5
・FINGER THICKNESS (MM/MIL) 0.09 / 3.5
・AVAILABLE SIZES  S (6.5 – 7), M (7.5 – 8), L (8.5 – 9), XL (9.5 – 10)
・GLOVE LENGTH (MM / INCHES) min. 230 / 9.1
・TESTED FOR USE WITH CHEMOTHERAPY DRUGSYES,
         IN ACCORDANCE WITH ASTM D AND US FDA    
・ANTISTATICNOT TESTED
More infomation, please check TOMO gloves lineup